Boost your cosmetic business with our all-in-one Private Label & OEM/ODM solution.
Here's a simple 4-step process to obtain your free samples
1. Contact Us
To request your free sample, all you need to do is contact us. We will promptly arrange for a representative to get in touch with you directly. Through an offline conversation, we will discuss essential details such as your MOQ (Minimum Order Quantity), specific requirements, budget, and more. This conversation will enable us to determine if we can fulfill your request for a free sample. Reach out to us today to initiate the process.
2. Tell us your requirements
Share with us your requirements and expectations, including efficacy, texture, fragrance, color, and ingredients for your desired product. We value your input and will carefully consider your specifications. Additionally, we are pleased to offer free consultations and proposals to assist you in making informed decisions. Our team is dedicated to providing you with tailored solutions that align with your needs. Contact us today to begin the process and take advantage of our expert guidance and support.
3. Pay shipping fee
While our samples are provided free of charge, please note that you will be responsible for covering the shipping costs. The shipping cost will vary depending on the weight of the package and the destination address. Rest assured, we will collect all the necessary information from you to ensure a seamless delivery of the sample. We strive to make the process as convenient as possible for you. Feel free to provide us with the required details so that we can proceed with sending your sample promptly.
4. Wait/Receive/Try
Our samples are designed to reach you swiftly, typically within 72 hours of your request. Once shipped, the estimated logistics time for delivery is between 5 to 8 days, depending on your location.
After you receive and try our products, we highly value your feedback. We will promptly reach out to you to inquire about your experience and gather any additional feedback or comments you may have. Your input is essential in helping us continuously improve our products and services. We greatly appreciate your time and willingness to share your thoughts with us.
---
"Our promises and services hold true only when we deliver high-quality and satisfactory samples."

— Lisa Huang (CEO of oemcosmetic.com)
---
Essential FAQs for your reference
Are the samples free? How many bottles are included?
Certainly! The sample is complimentary, and typically, we provide 5-8pcs of each item. You will only need to cover the shipping cost, which can be paid through PayPal, T/T, or Alibaba.
MOQ required for free samples?
The minimum order quantity (MOQ) for free samples varies based on the product's capacity and packaging type. We offer flexible options with low MOQ starting at 1000pcs. To meet your specific requirements, we will offer packaging suggestions and provide a budget estimate tailored to your needs.
Do you offer customization of samples/formulation to align with my desired ingredients and efficacy?
Absolutely! We have the capability to customize the samples according to your specific requirements. Whether it's the ingredients, efficacy, texture, color, or fragrance, we can tailor them to your preferences using our well-developed formulas. Your satisfaction is our priority, and we strive to provide you with customized samples that meet your exact needs.
What is the estimated timeframe for preparing the sample?
The sample will be prepared within 2-3 days, and the estimated delivery time to your address is 5-12 days. Additionally, we offer assistance in shipping the sample to your agent from Guangzhou, China.
Can I obtain the ingredient list, stability test report, or MSDS (Material Safety Data Sheet) for the samples?
Certainly! All our samples come with qualified test reports. Please don't hesitate to reach out to us for further information and details. We'll be happy to provide you with the necessary documentation and answer any questions you may have.
Is it possible to obtain the ingredient list before testing the samples?
Once you confirm the final sample and proceed with the official order, we will provide the Material Safety Data Sheet (MSDS), which includes the detailed ingredient list with percentages. However, prior to testing the samples, we will inform you about the main ingredients used in the product.
What if I want to revise the formula?
Certainly! We are more than capable of customizing formulations based on customer requirements. This includes the possibility of removing or adding specific ingredients. Our team of professional engineers will carefully review and approve any customization requests to ensure the final formulation meets your needs and expectations.
Is it possible to receive a sample with my own logo?
We primarily offer high-quality samples due to the extensive time and cost involved in creating customized samples. However, we do provide complimentary packaging design services. Typically, we will initially provide you with a packaging effect image that includes your logo as a reference. Additionally, the sample will be sent to you in the desired packaging container of your choice.
Is it possible for me to supply specific containers for filling the samples?
Absolutely! We welcome the opportunity for you to provide specific containers for sample filling. Additionally, we will offer professional advice and conduct corresponding package testing. This includes assessing factors such as filling net content, sealing effectiveness, compatibility, and more. Our goal is to ensure that the chosen containers meet the required standards and specifications.
Can I incorporate my desired ingredients into the formulation?
Certainly! Please provide us with the information regarding your desired ingredients, and we will consult with our engineers to verify if we have those specific ingredients available. It's worth noting that all the raw materials we utilize are approved by the international INCI standards and adhere to the regulations set by the EU. Rest assured that we prioritize the use of safe and compliant ingredients in our formulations.
Is it possible to personalize the scent according to my preferences?
Certainly! We have a wide selection of fragrances available for customization. Our fragrances are sourced from the same supplier as renowned international perfume brands like Dior, Estee Lauder, and Lancome. You can choose from a variety of options to find the perfect scent that aligns with your preferences and brand identity. We prioritize providing high-quality and luxurious fragrance options for your customized products.
Is it possible to incorporate 20% vitamin C into this serum/cream formulation?
Rest assured that all the raw materials we utilize are compliant with international INCI standards and manufactured in accordance with EU regulations. The dosage of ingredients in our products adheres to the international regulations set by the European Union. It is essential to maintain the specified dosage for stability and effectiveness of the formulation. Deviating from these regulations may compromise the product's stability and formulation integrity. We prioritize safety and quality in all our formulations to ensure the best possible results for our customers.
Start your natural skin-care business journey today and embark on a path towards success!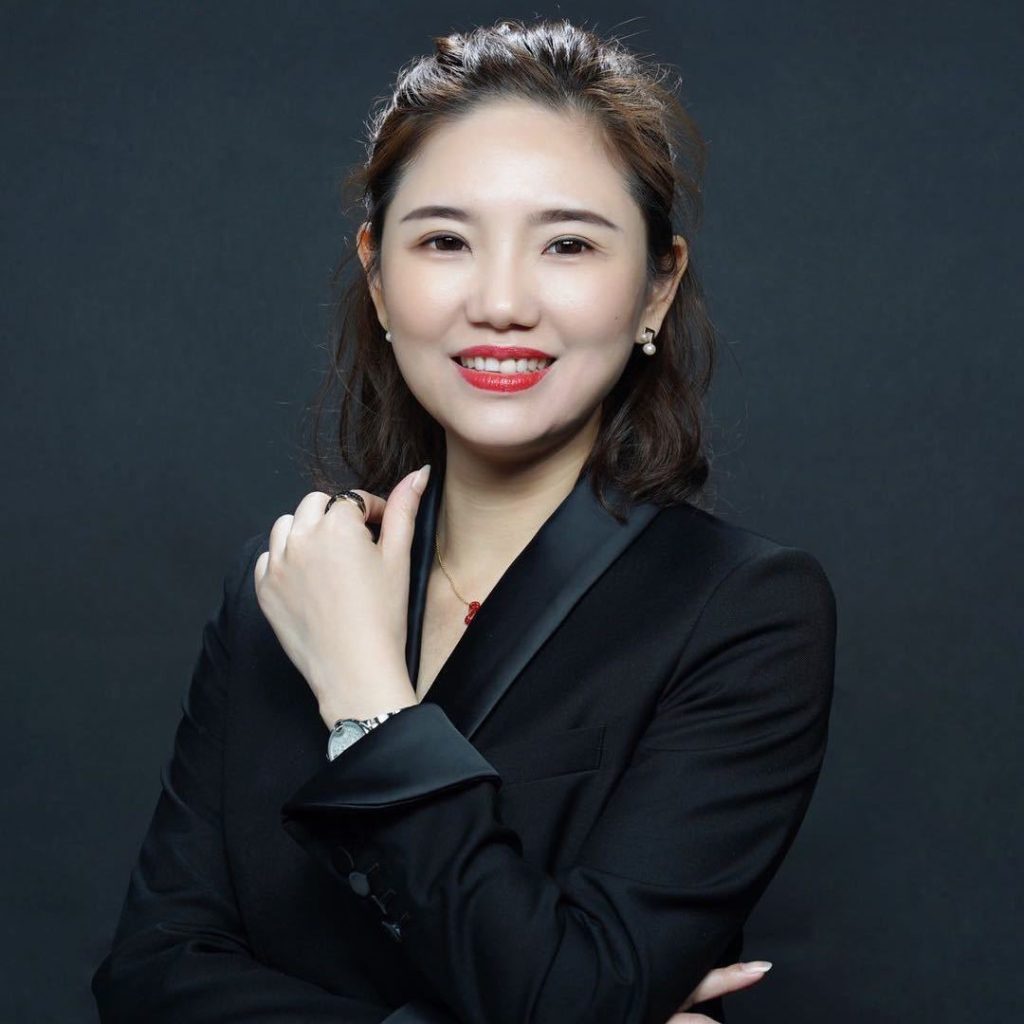 Lisa Huang
Jenny Wang
Sumi Li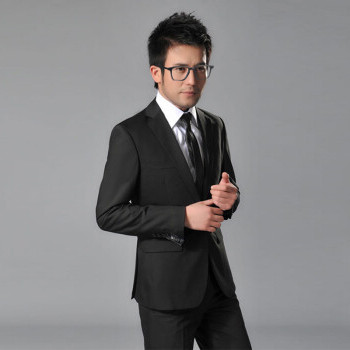 Paul Feng
Our team is dedicated to fulfilling all your business requirements and addressing any inquiries you might have.