With the rapid growth of the cosmetics/skincare sector, there is an abundance of outsourcing manufacturers worldwide. Establishing your own brand or private label and entering the market has become more accessible, even on an individual level. In this article, we will provide an overview of OEM in the cosmetics/skincare industry and delve into the advantages of utilizing OEM for customized private label cosmetics and skincare products.
Understanding OEM Cosmetic Manufacturing How Does OEM Work?
OEMs assist in the manufacturing of goods that are directly sold to other businesses under their brand name. To better comprehend the workings of OEMs, consider the following points:
Placing an Order The process begins with an agreement between the OEM and the VAR (Value-Added Reseller) company. The client (VAR) directly orders a specific product from the OEM, which is then processed. In some cases, the OEM product may incorporate the branding of the VAR, including brand emblems and logos.
Product Manufacturing The OEM proceeds to manufacture the private label product as per the VAR's requirements, usually within a factory setting.
Product Delivery Once the OEM completes the client's order, the product is delivered directly to the VAR, who is responsible for making the necessary payments.
Sales The VAR then sells the finished product, incorporating their brand or private label name, to end-users.
Factors to Consider when Choosing an OEM Prior to selecting an OEM firm to partner with, it is essential to consider certain factors, including: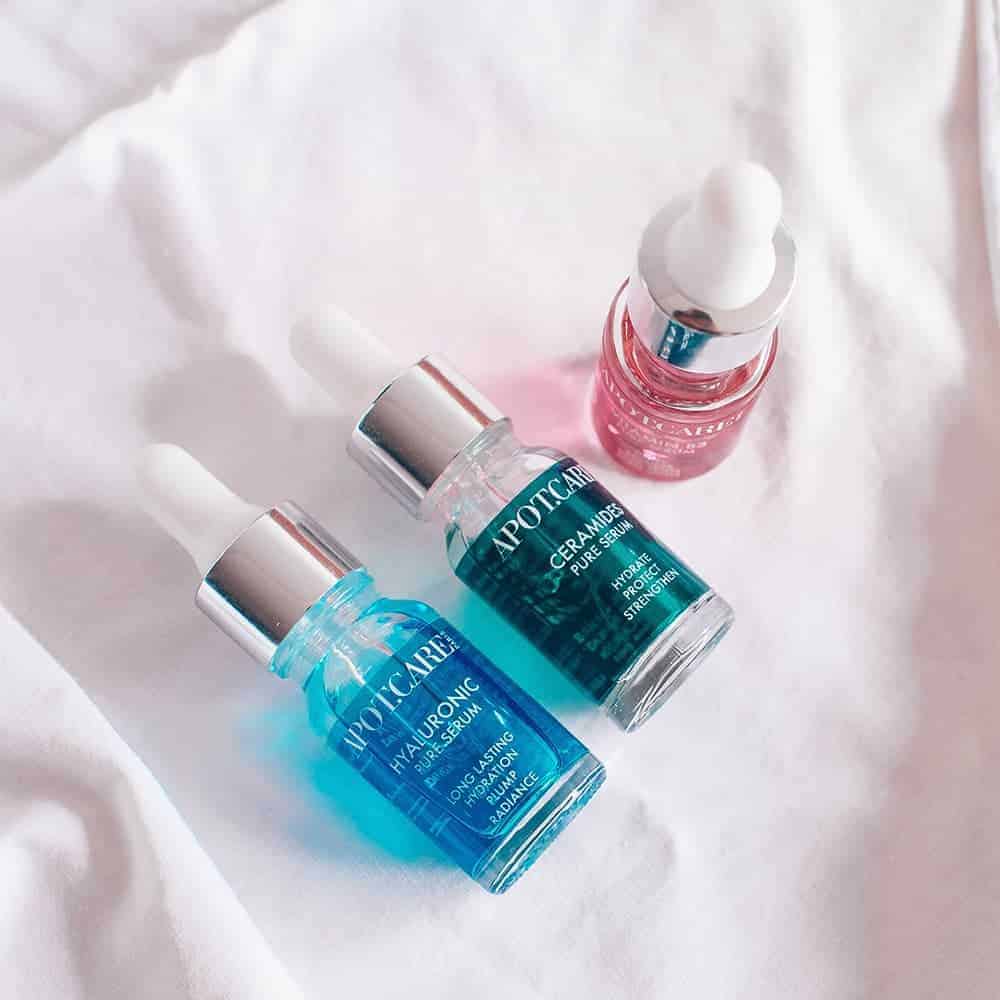 Binding Contract Consulting a commercial lawyer is advisable when engaging with an OEM manufacturer. The contract should include a confidentiality clause that clearly outlines the boundaries and limitations for both parties.
Best Practices Before production begins, familiarize yourself with the standards that your cosmetic/skincare product should adhere to. Having a checklist of regulatory requirements ensures compliance with the law.
Active Ingredients When assessing potential OEMs, inquire about the source of ingredients. Consider any specific requirements, such as adhering to Halal rules in Muslim regions. Understanding the acceptability of active ingredients in your target market enables informed decision-making.
Relevant Samples Engage in discussions with the producer to establish mutual agreement on the product's sensory aspects, such as smell, appearance, texture, and functionality. Requesting samples and reviewing the packaging is advisable before placing the final order.
Delivery Time and Size Consider the desired delivery method for the OEM cosmetic/skincare products. Would you prefer batch production, and what is the expected delivery timeline?
Advantages of Using OEM Factories for Cosmetics/Skincare Manufacturing Utilizing the services of an OEM manufacturer offers several benefits, including cost-effectiveness, increased profitability, research and development support, logo and packaging design, document registration, laboratory and clinical tests, distribution support, and shipping services.
"Unleash Your Beauty with Customized Excellence: Choose OEM Cosmetics!"

Lisa Huang
Cost-Effectiveness Establishing your own cosmetic factory requires significant investment, while OEMs allow you to allocate resources towards sales without the management costs associated with running a factory. This cost reduction translates to higher profits, improved efficiency, and optimal resource utilization.
Product Originality OEM manufacturing enables the creation of unique products that can be brought to retail shelves. Numerous successful brands started with this manufacturing strategy. The acceptance of OEM cosmetics/skincare products globally provides opportunities to own your brand, determine sales channels, business models, and profit margins.
Intellectual Property Developing a private label grants exclusive rights to the design and product. This allows for flexibility in altering specifications, prices, design, and formulation without concerns of copyright infringement. Legal recourse can be pursued if unauthorized use of brand copyrights is detected.
Wide Range of Products Collaborating